100% Genuine New Mexico Humates About 75 Million Years in the Making
Over the past decades, we have supplied the agricultural industry with the highest quality humates, mined from premium New Mexico geologic deposits, in the Upper Cretaceous Fruitland Formation, in the San Juan Basin.

New Mexico humates are noted for being among the best in the world and Mesa Verde takes pride in the fact that we have been instrumental in building this reputation. Today we are one of the world's most respected suppliers of humates, with milling, shipping and office operations in San Ysidro, New Mexico.
Mesa Verde Humates® is part of the Bio Huma Netics®, Inc. (BHN) family of products.
Founded in 1973, Bio Huma Netics®, Inc., is a three-generation employee-owned company that is a global leader in empowering others through humic substances.
From company-owned mines, we produce liquid, dry, and water soluble humic and fulvic acid products, as well as our proprietary Micro Carbon Technology®.
These products—derived from naturally occurring leonardite (soft coal) and humic shales—create enhanced activity of beneficial microorganisms, improved soil structure and water use, enhanced nutrient availability and uptake, suppression of crop pests and diseases, and breakdown of hydrocarbons and chemical compounds.
Our humic-based products have been developed for agriculture (Huma Gro®, Mesa Verde Humates®, Fertilgold® organics); horticulture, turf, and ornamentals (Huma Gro® Turf); and soil & wastewater bioremediation (Probiotic Solutions®).
Our ongoing purpose is to investigate, innovate, implement, and improve the use of humic substances as true biostimulants for a better world. Learn more at www.bhn.us.
MESA VERDE HUMATES PRODUCTION PROCESSES
---
INTRODUCTION TO MESA VERDE HUMATES, WITH JOEL REID (CC IN SPANISH)
---
FEATURED POSTS
BHN Acquires Warehouse in Tempe
By Lyndon Smith, President and CEOBio Huma Netics, Inc. I'm excited to share that Bio Huma Netics, Inc. (BHN) has acquired an additional building in Arizona. It's a significant milestone for us that not only testifies to the continual progress we're making as a company but will also serve as a building block for future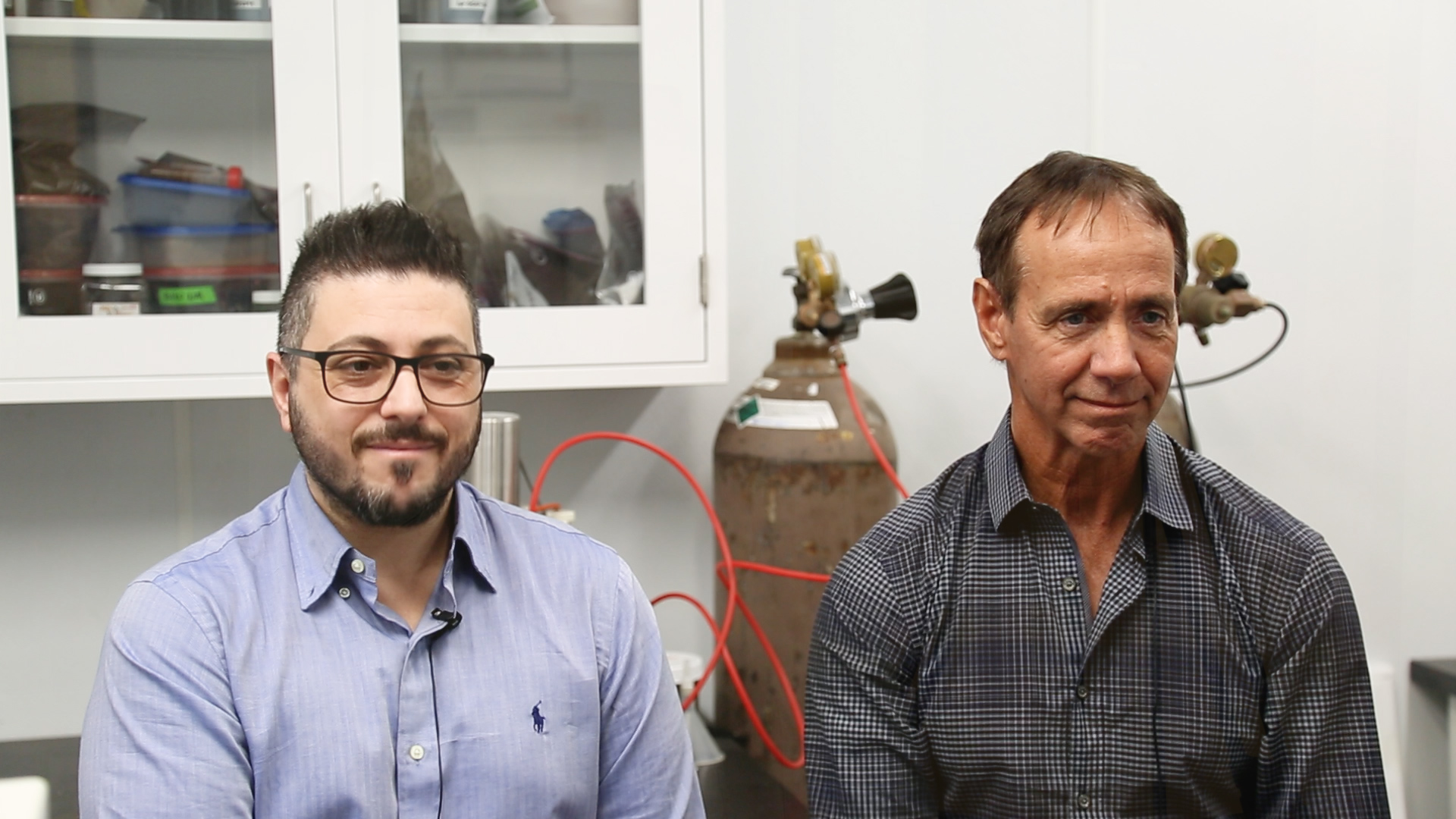 Introducing New Humic Conversations Video Series
We are excited to introduce our new educational project, the Humic Conversations Video Series. As the name suggests, each episode of the series will focus on humic substances. Two leading researchers from our Humic Research Lab. Dr. Rich Lamar and Dr. Hiarhi Monda will share their expertise with the viewers. In Episode 1 of this
---
FEATURED PRODUCTS
Increasing and Improving Crops Using Humates
Fertile soil is the most important resource in agriculture. It is a living thing, a complex combination of organic and inorganic materials which forms a synergy unequaled on earth. Using Humate and humic acid products restore the natural balance in soil necessary for optimal plant growth.
K Hume
Activated Humate
A concentrated source of humic acids containing 70% Humic Acid (by weight)..
MV Fulvic 5 and 20
Liquid Fulvic Acid
A concentrated source of fulvic acids containing 5% & 20% Fulvic Acid (by weight).
StableSol 99
Concentrated source of humic acids in soluble powder form containing 70% humic acids.
ONLINE PRODUCT QUOTATION
Receive a product quotation on any of our humate products. Mesa Verde Humates ships to any U.S. or international destination allowed under U.S. law. Please provide us with every detail requested in our online quotation form and we will quickly provide you with a shipping and product quotation valid for 30 days.
Contact Us: 1-844-486-2837