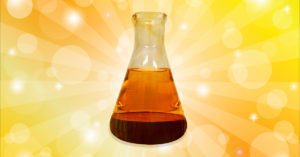 What Differentiates Humic and Fulvic Acids?
By Richard Lamar, PhD Director of Humic Research Bio Huma Netics, Inc. For centuries, humic acids (HA) were thought to be composed of much larger molecules than those found in fulvic acids (FA). However, the application of Fourier-transform ion cyclotron resonance mass spectrometry (FT-ICR MS), which separates molecules on the basis of molecular weight, demonstrates
Recent Posts
Over 50 years ago, on April 22, 1970, 20 million Americans took to the ...